TIGER TRANSMISSIONS

Lets get you back on the road.

We at tiger transmissions are open Monday-Friday from 8AM-5PM.
202 South Maple Street Lebanon, TN 37087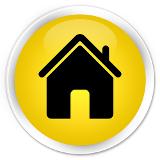 A well established family owned transmission shop near me with the best prices anywhere.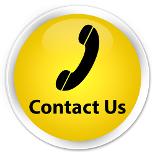 TRANSMISSION REPAIR.
We only work on automatic transmissions any make or model. Foreign and domestic.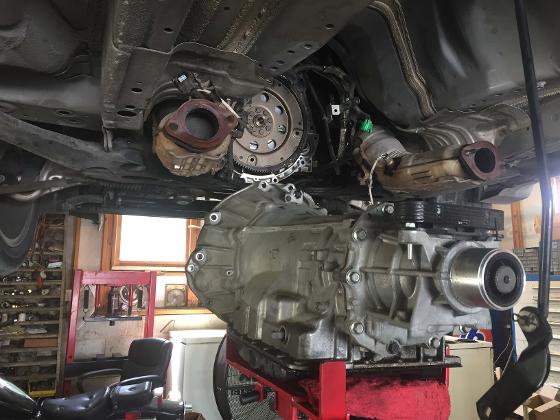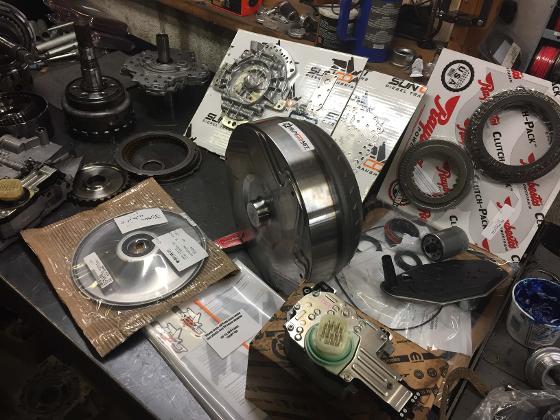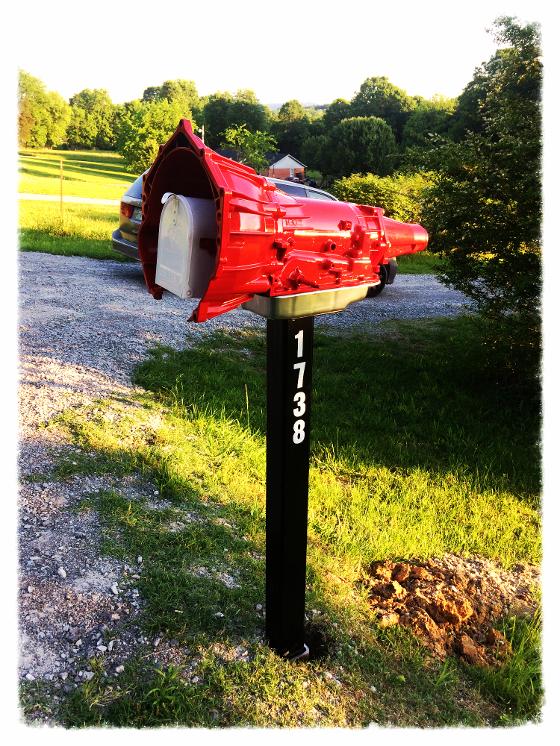 WHY US?
Tiger Transmissions was established in middle Tennessee providing excellent services at great prices. We provide transmission service to the surrounding areas such as Lebanon, mount Juliet, Watertown, Murfreesboro, Carthage, Nashville, and more. We take care of our clients transmissions, weather there is just a small leak or major internal hard part damage. We pride ourselves in offering honest services and performing the required repairs with integrity.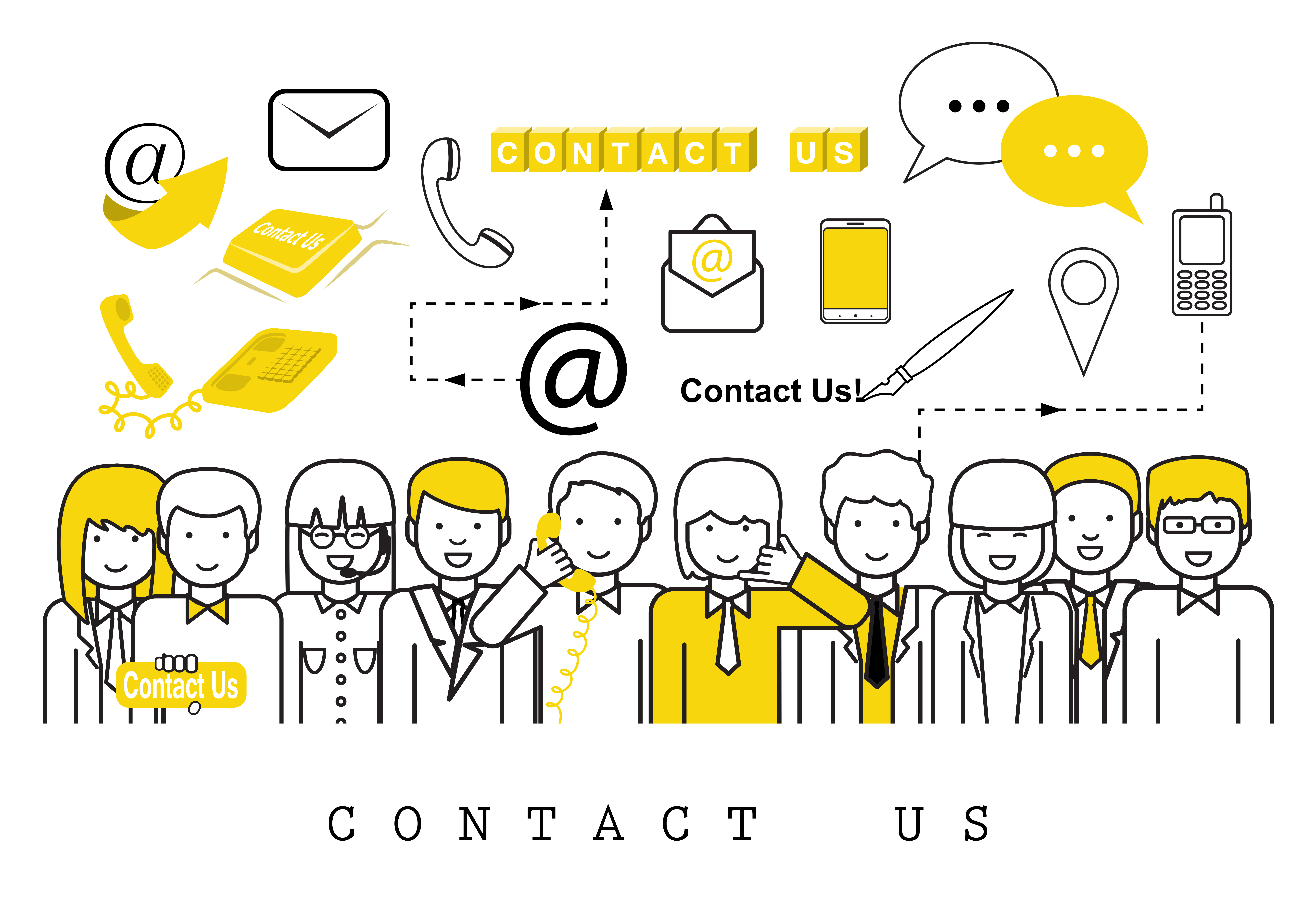 CALL US NOW TO SCHEDULE AN APPOINTMENT!
615-855-7420.
Tiger Transmissions
202 South Maple Street
Lebanon TN 37087
At Tiger Transmissions, our main priority is total customer satisfaction. With each and every client, we focus on top-quality transmission repair services paired with the highest level of customer service. We have an endless list of 5-star customer reviews and we are proud of our reputation as the most trusted transmission shop in the middle Tennessee here in Wilson county. The surrounding counties include Rutherford, smith, Davidson, Cannon, DeKalb county and more. We back everything up with a 1-year, Unlimited-mile warranty on every rebuild and most services performed in our transmission shop. We are centrally located Watertown Tennessee, about 15 minutes from Lebanon. Give us a call today to schedule your next service appointment and see why our customers trust our transmission repair shop with their safety and security while on the roads of Tennessee and surrounding communities.
Is your transmission slipping? Not going into gear? Is it shifting hard? no reverse? bang shifts? flare shifts? no movement when warm? jump out of gear? make a funny noise? These are just some of the common issued we see on a daily basis. Not only do we fix what is broken, we figure out how it broke and correct the issue. Whether you own a small Honda civic or a huge f350 power-stroke, you will be safe and sound after any repairs done by Tiger Transmissions.
What types of vehicles and transmissions do we work on here at tiger transmissions? We work on every make and model transmission out there. If you are curious to see if we can fix your transmission fell free to contact us with any questions and concerns. we will be more than happy to guide you in the right direction.
here is a list of the vehicle makes that we work on:
ACURA, AM GENERAL ,AUDI, BMW, BUICK, CADILLAC, CHEVROLET, GMC, GEO, CHRYSLER, DODGE, FIAT, FORD, HONDA, HUMMER, HYUNDAI, INFINITI, ISUZU, JAGUAR, JEEP, KIA, LAND ROVER, LEXUS, LINCOLN, MAZDA, MERCEDES, MERCURY, MITSUBISHI, NISSAN, OLDSMOBILE, PLYMOUTH, PONTIAC, SAAB, SATURN, SCION, SUBARU, SUZUKI, TOYOTA, VOLKSWAGEN, VOLVO, ..
Here is a list of some transmission types we work on.
A6VA, B6VA, BGFA, 4L30E, ZF5HP18, 4T60E, 4T65E, 4T75, 4T40, 4T40E, 4T80E, 4L60, 4L60E, 4L65, 4L65E, 700R4, TURBO 350, TURBO 400, 4L80, 4L80E, ALLISON, 6T45, 6T70, 6L90, A604, 40TE, 604, 62TE, 42RLE, 722.6, 722, A606, 6L45, 606, 41TE, CVT, 45RFE, 545RFE, 518, A518, 46RE, 46RH, 47RE, 47RH, 48RE, 48RH, A618, 618, 68RFE, A4LD, 4R44E, 4R44, 5R55E, 5R55, F3A, E40D, E4OD, 4R100, 4R70, 4R70W, 4R75, 4R75W, 5R110, 5R110W, 4F27E, 4F27, 6F35, CD4E, C6, AX4S, AX4N, AODE, AXODE, 4F50N, 5R55N, 5R55W, BYBA, BAYA, B7TA, BDGA, B7WA, B7XA, BGRA, BLVA, BVGA, M6HA, PSFA, RE5, U140, U140E, A341E, 722.9, RE5R05A, U151E, 01M, transmission shop near me,

Copyright 2014-2020 TigerTransmissions All Rights Reserved.